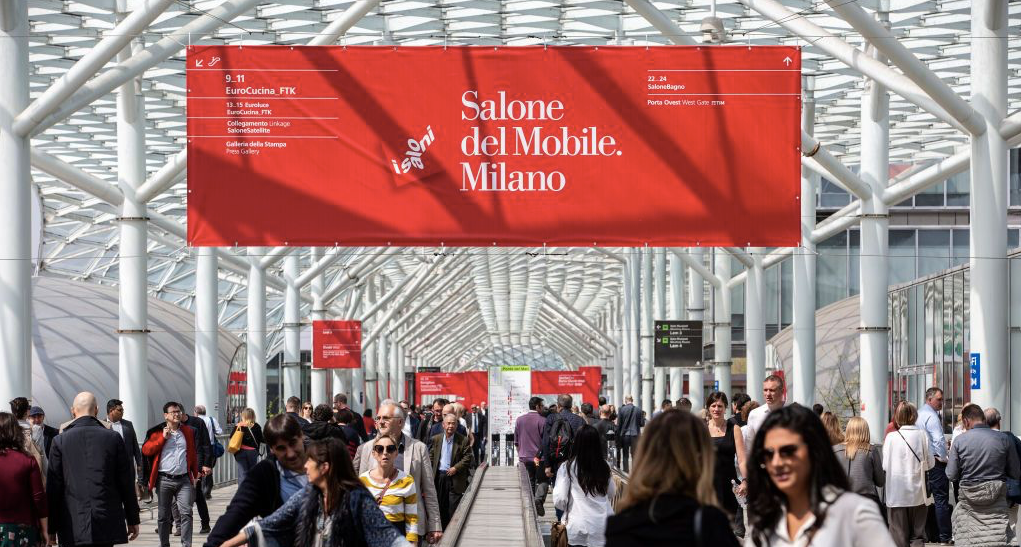 PORTRAIT OF A SMALL BUSINESS - THE HUSTLE BEHIND THE MUSCLE
 Thomas and I with our kids Georgie & Frida Fuchs Mahtani
Welcome to our ONLINE STORE  and blog. 
As a barware, lighting and home accessories design company, at Thomas Fuchs Creative we specialize in handmade goods. Every week we give you a behind the scenes look at the people, places and things that inspire us.
You can easily understand our relationship and company by hearing the adage I came up with while stuck at one of our fulfillment Public Storage units, " Thomas Fuchs Creative – where design meets drive." 
Thomas Fuchs Retail Collection Launched At Barneys NY 
The drive I get from my parents. With a wild combination of cross cultures ( too many to mention), they ended up living in Jamaica ( the island not Queens NY). 
My father made it his mission to raise a son with an indomitable personality despite his sensing his son had a "softer side." My father taught me that we win by being truthful, honest and honorable – traits that one rarely comes across in the business world of today.
Thomas Fuchs Barware in GQ
Thomas and my personalities are as much different as they are the same. Thomas is quiet and pensive – always thought provoking. Myself? Well, lets just say not as quiet. Being that we share the same birthday and wedding anniversary, March 13th, we come together with a strong foundation, based on the values and morals our parents raised us with. 
Our Beach Bungalow Garage Garden Office 
Preparing for Salone del Mobile this coming week (April 17-23) is a fete in itself as small business owners. While COVID-19 is now a vague memory and the home retail sector is booming, the pandemic was an incredible challenge for any small business. It was almost impossible to stay afloat as the giant retailers reshuffled. Barneys NY (where we launched our retail brand) and legendary concepts stores like France's Collette closed and it was devastating for retailers of all sizes.  
We had to think fast and come up with creative and sustainable actions to stay afloat. We had moved to Miami for an opportunity that did not pan out as we hoped, and we were at a crises. We did what few others would do in a situation like that – we weighed the risk and the reward and jumped on a plane. 
Thomas Fuchs Melamine on Amazon
Despite the opportunity not manifesting the way we envisioned, we would not change one thing about moving from New York City to Miami.
Our office colleagues are like adopted children. Our friends in Miami were also lifelines.. showing us it really does take a village...
Thomas Fuchs Barware Murano Glass & Marble
Thomas had the foresight to leverage Amazon's FBA B2B program in February of 2020. We gave up our glamorous office, and moved all our employees to working remote. It showed that Thomas is equally business savvy and creative.  
Amazon with the help of UPS revolutionized our business.. allowing us to send Thomas' designs all over the world.  It is important for the "Instagram generation" to grasp that no matter which road one travels down there is no short cut to success. 
Thomas Fuchs Melamine Collection at Le Bon Marché
Amazon only extended beyond selling books back in the late 1990s – at first selling music CD's. During the following years it added more product categories, such as toys, electronics and tools. Already by December 1999, Amazon had shipped 20 million items to 150 countries around the globe. 
While we've sold at Foundation Louis Vuitton, Le Bon Marché, Bergdorf Goodman, Harvey Nichols, Saks Fifth Avenue and Neiman Marcus among other renowned global retailers, we are consistently looking for better avenues of global expansion and fulfillment partners.
Michou Replenishing Amazon FBA B2B 
Fulfillment is a key factor in relieving us of our daily grind of shipping items on our own. We do this to keep the focus on design, marketing and sales. However, everyone knows that as a small business one has to wear many hats. Just one example? Just this week, before our big trip to Italy, I had to get a HUGE order out to a client. That meant we also had to restock our Amazon "fulfilled by Amazon, business-to-business (FBA B2B) inventory using our partners at UPS. 
All Boxes Packed & Labeled Pre Salone del Mobile
A short background in UPS's history. In 1907, two teenage entrepreneurs created what would become the world's largest package delivery service. Starting in a Seattle basement with a $100 loan, Claude Ryan and Jim Casey opened the American Messenger Company.
UPS Driver Pick Up
In 1953, UPS began serving commercial and residential shippers in some cities including Chicago - the first city outside of California in which UPS offered door to door service. The company also reintroduced air service (there was an earlier badly-timed two-year venture started in 1929) offering two-day delivery to major East and West Coast cities. UPS shipments flew on regular commercial flights.
Thomas Fuchs in Vogue Magazine
We really enjoy the glamour and the recognition of having our collections featured in Vogue, Elle Decor, Departures Magazine, Architectural Digest and more especially because we've done our own press outreach. The support of editors being able to recognize true art hasn't hurt. That said, there is no escaping the struggles.
It's not only been hard work. We have been cheated and copied multiple times (AKA "people being inspired") by large conglomerates and companies that know better. 
Thomas Fuchs Table Cloth Collection for The NapKing Italy
Despite the challenges we continue to travel across the globe in search of partners in manufacturing who match our ethos, craftsmanship and design.
Our launch with The NapKing (Sicily) was a triumph and a meeting of the minds. Thinking outside of the box ( see above photo) led to more modern designs targeting a younger demographic and some big design wins. The owner Carlo and his wife Georgie have become close friends.  
Thomas Fuchs Pollock Inspired Plate 
Short Film On Our Brand Background
Our only mission is to continue to bring craftsmanship by skilled artisans to market. Many of these designs were previously available only to the trade in the retail arena. Traditional techniques such as hand carving, lost wax casting and glass blowing are now accessible at an attainable price point – while not compromising the design aesthetic. 
Villari Hall 3 Stand D15 - D 19
We invite all of you attending Salone del Mobile 2023 to come see our newest collaboration with the artisans Leone and Barbara Villari. They are legends in porcelain manufacturing, and their work includes the infamous Jeff Koons Michael Jackson and Bubbles statue. 
See you there!
Michou & Thomas