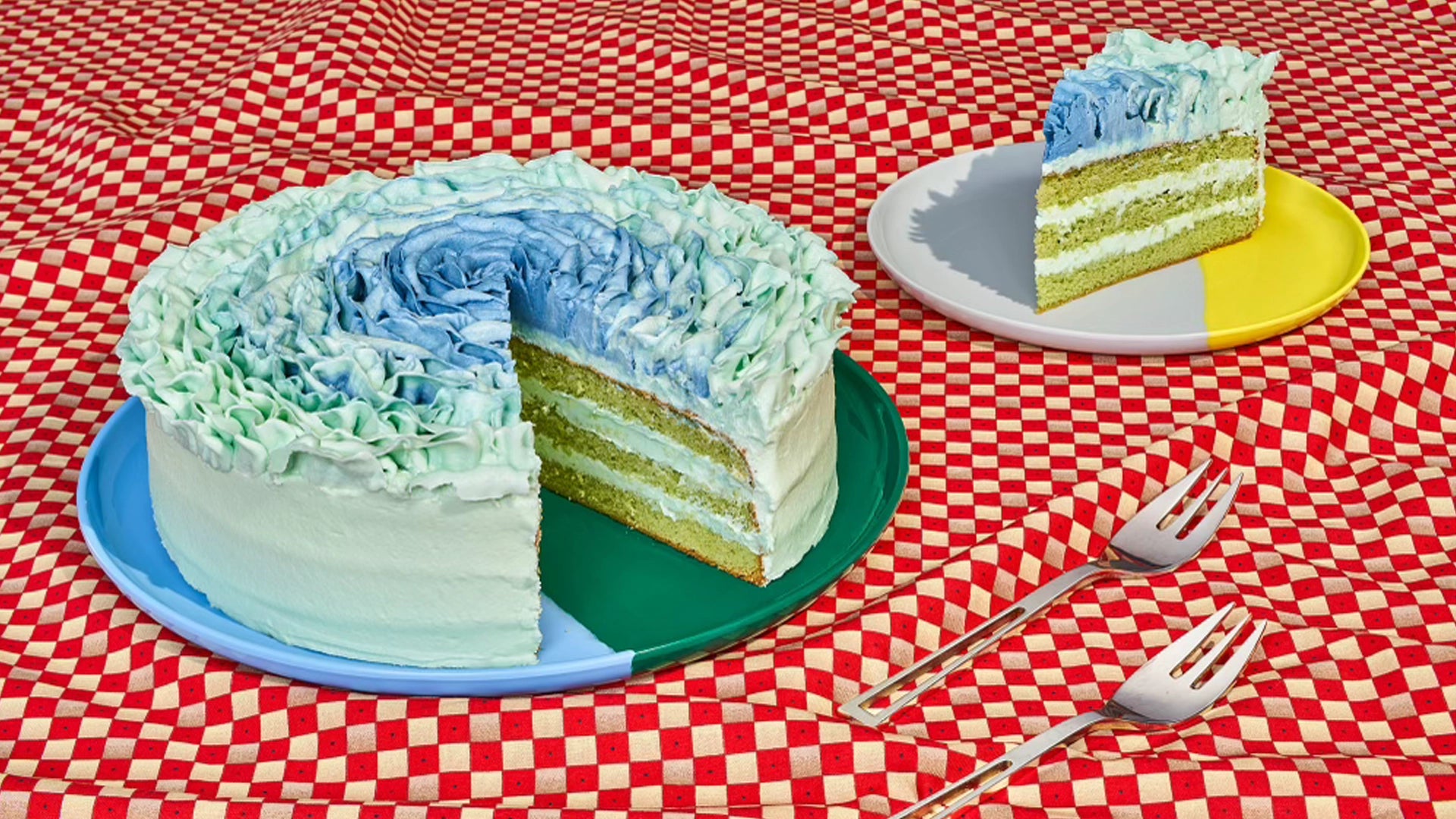 Emotionally Charged Functionality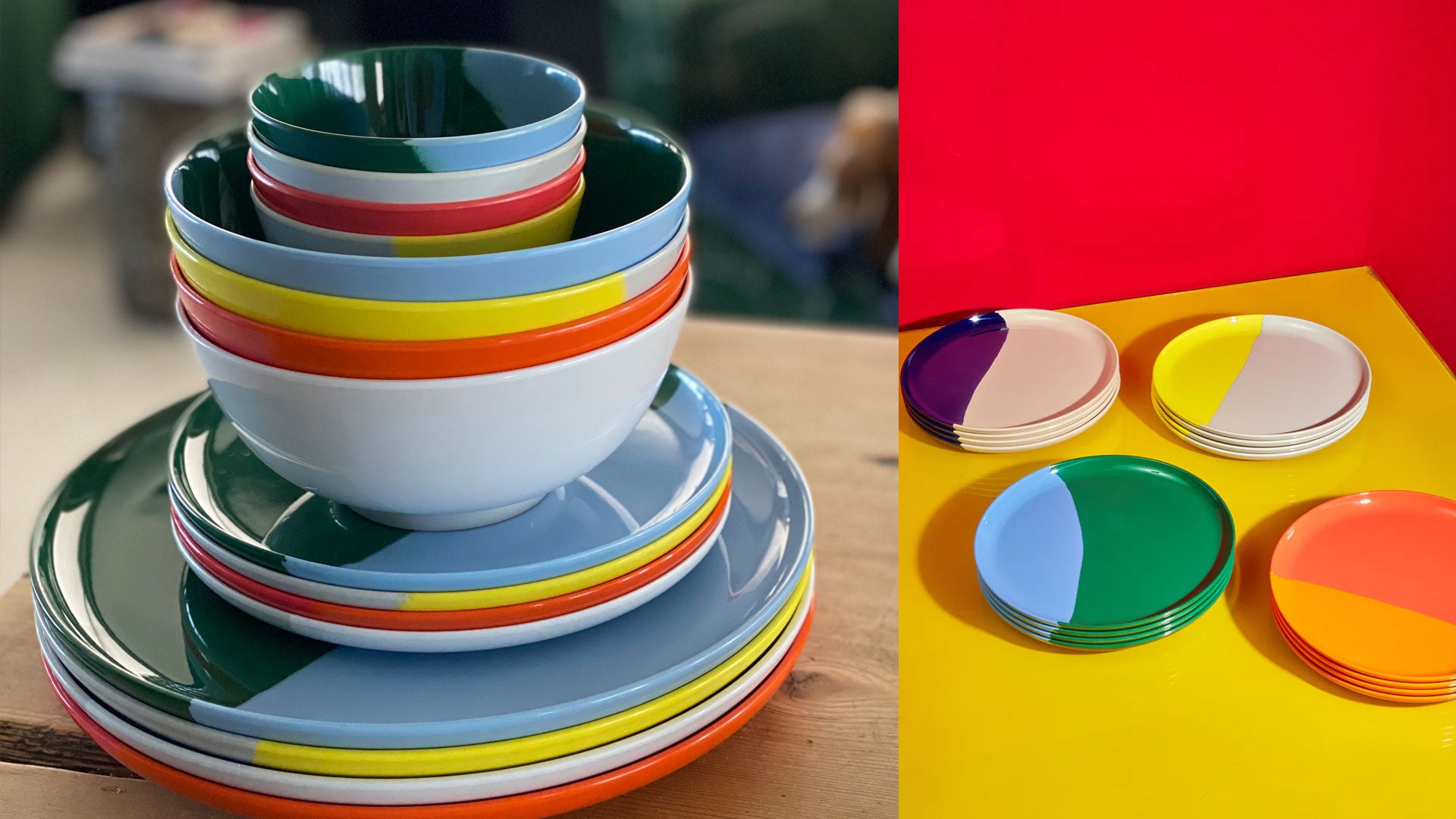 Transform Your Table
A Timeless Collection of Functional Treasures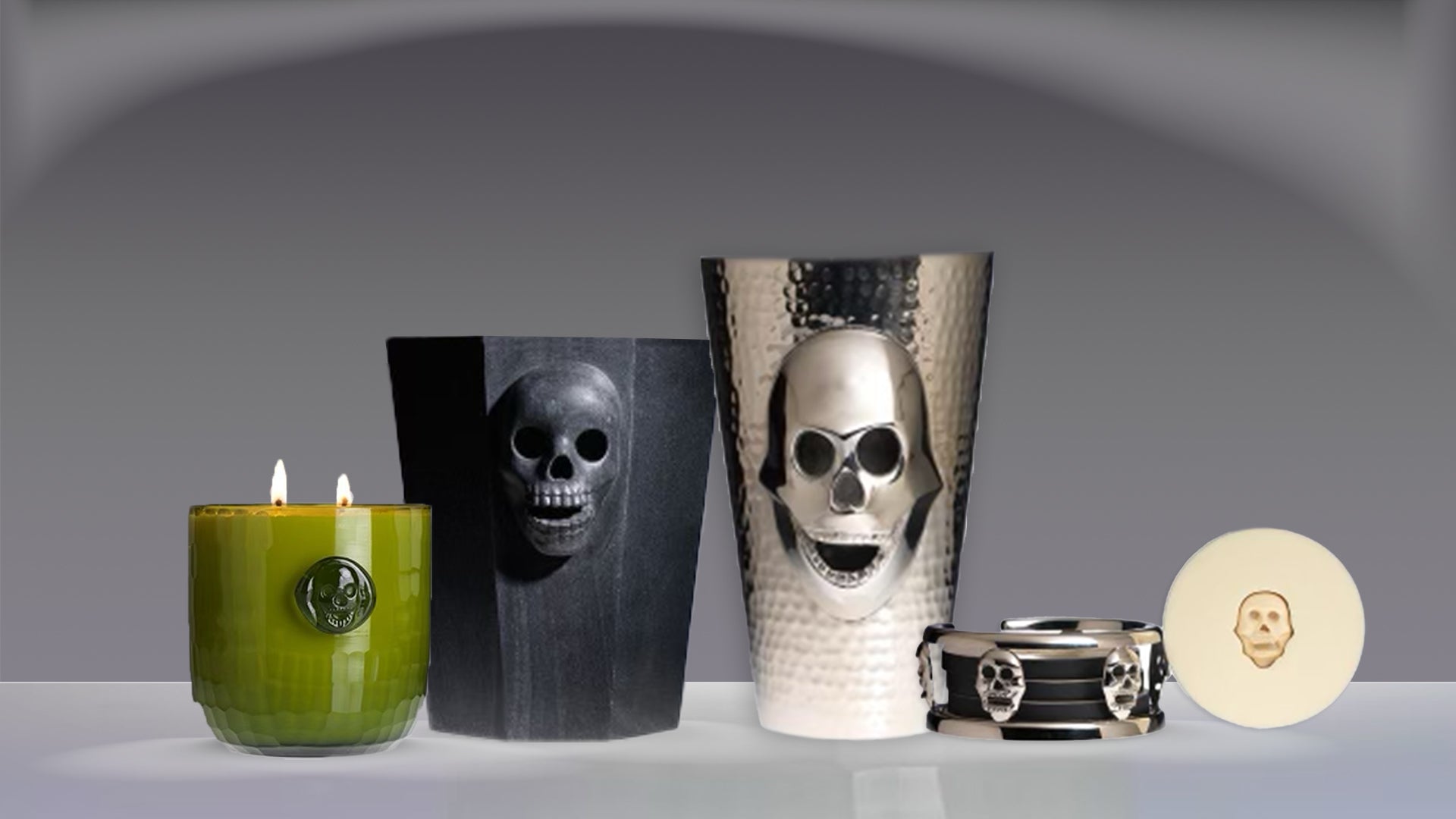 Sip in Style:
Skull Barware Beyond the Usual Halloween Haunts!
Embrace the Art of Daily Living
Embrace the Art of Daily Living
Set the Table
Feel the Elegance Every Day:
Practicality Meets Timeless Design in our Tableware Collection
Dine with Timeless Emotion
TF HOMEWARE
Emotion Meets Function:
Timeless Daily Objects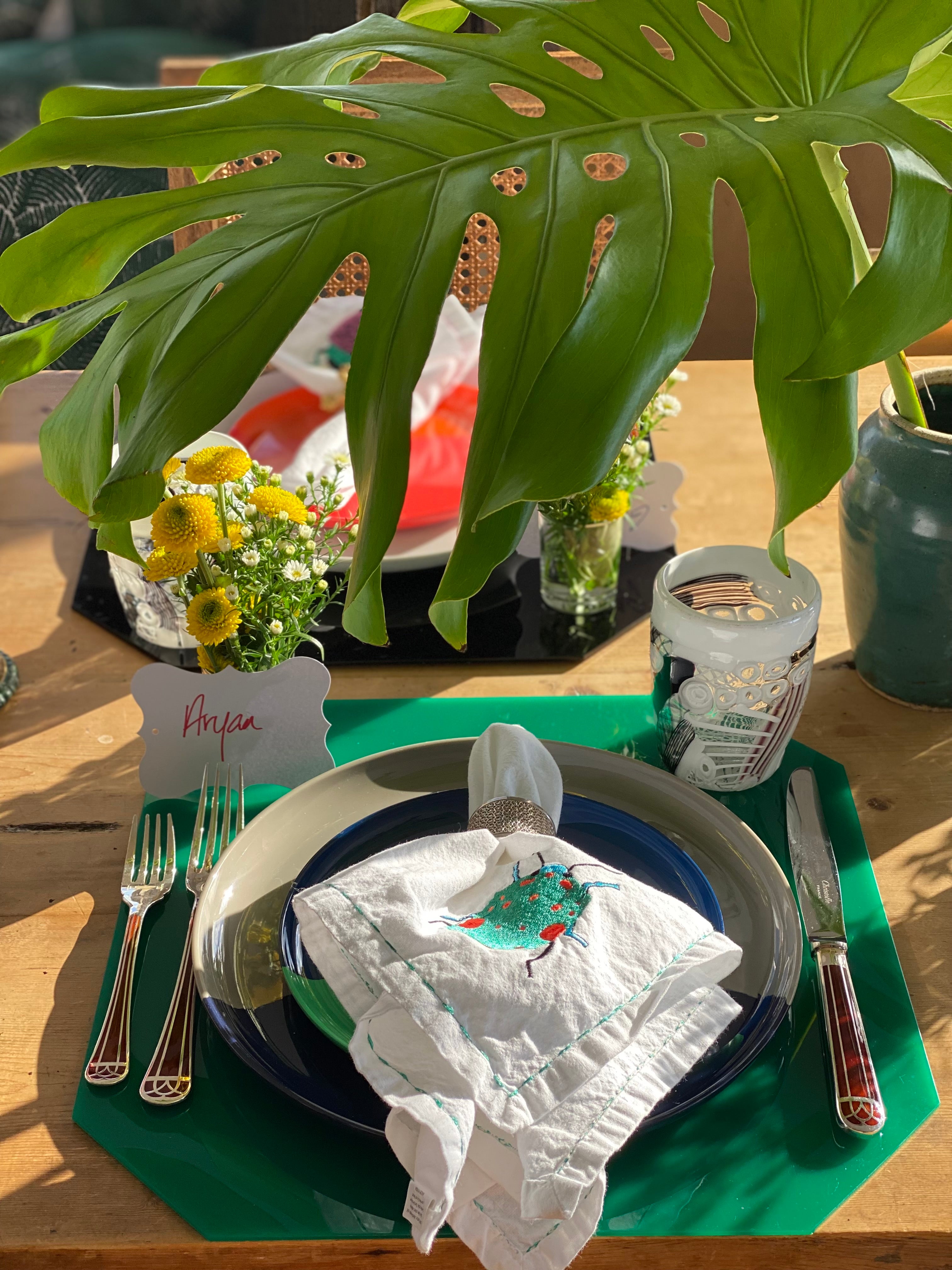 Shop the look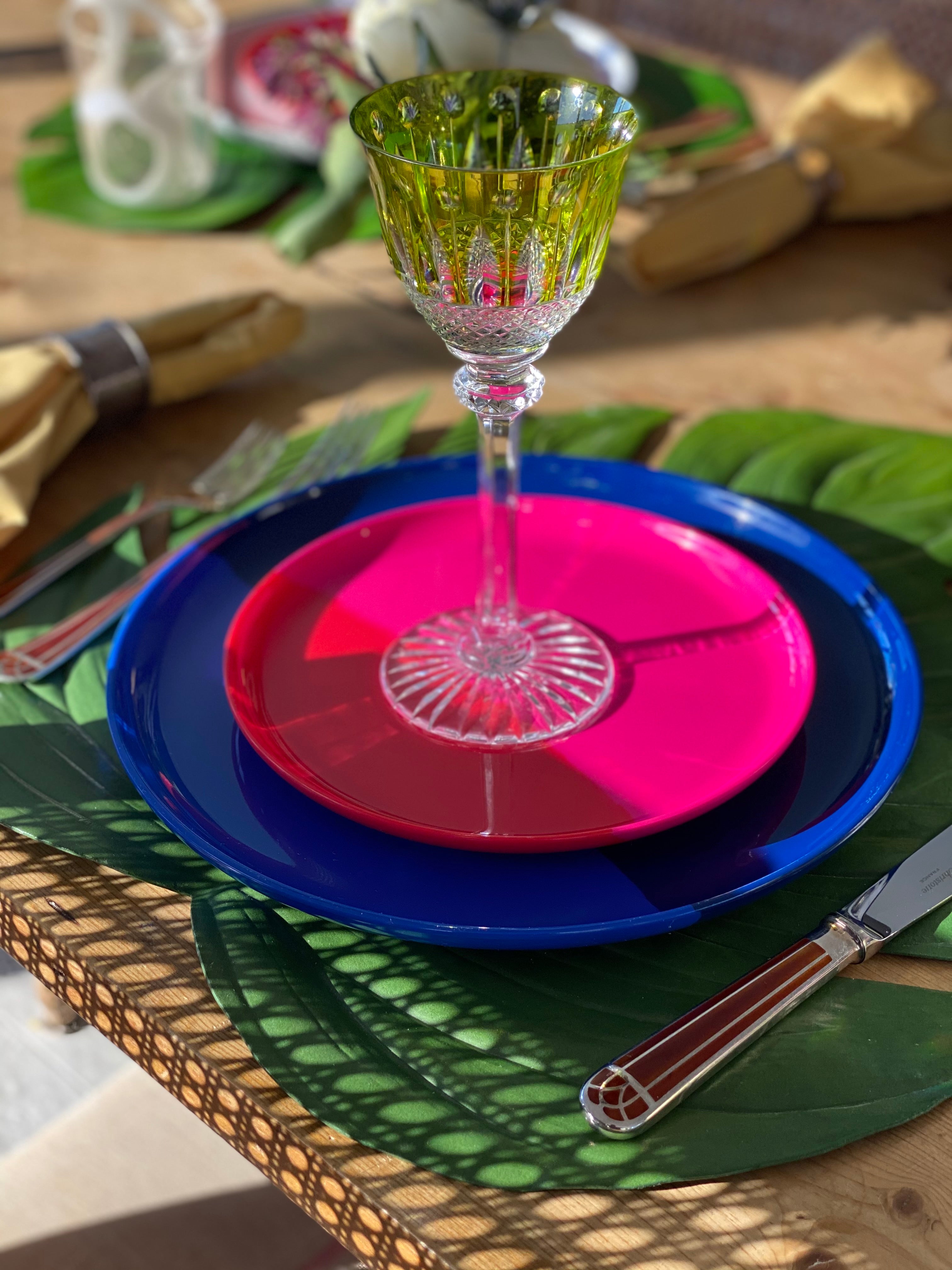 Shop the look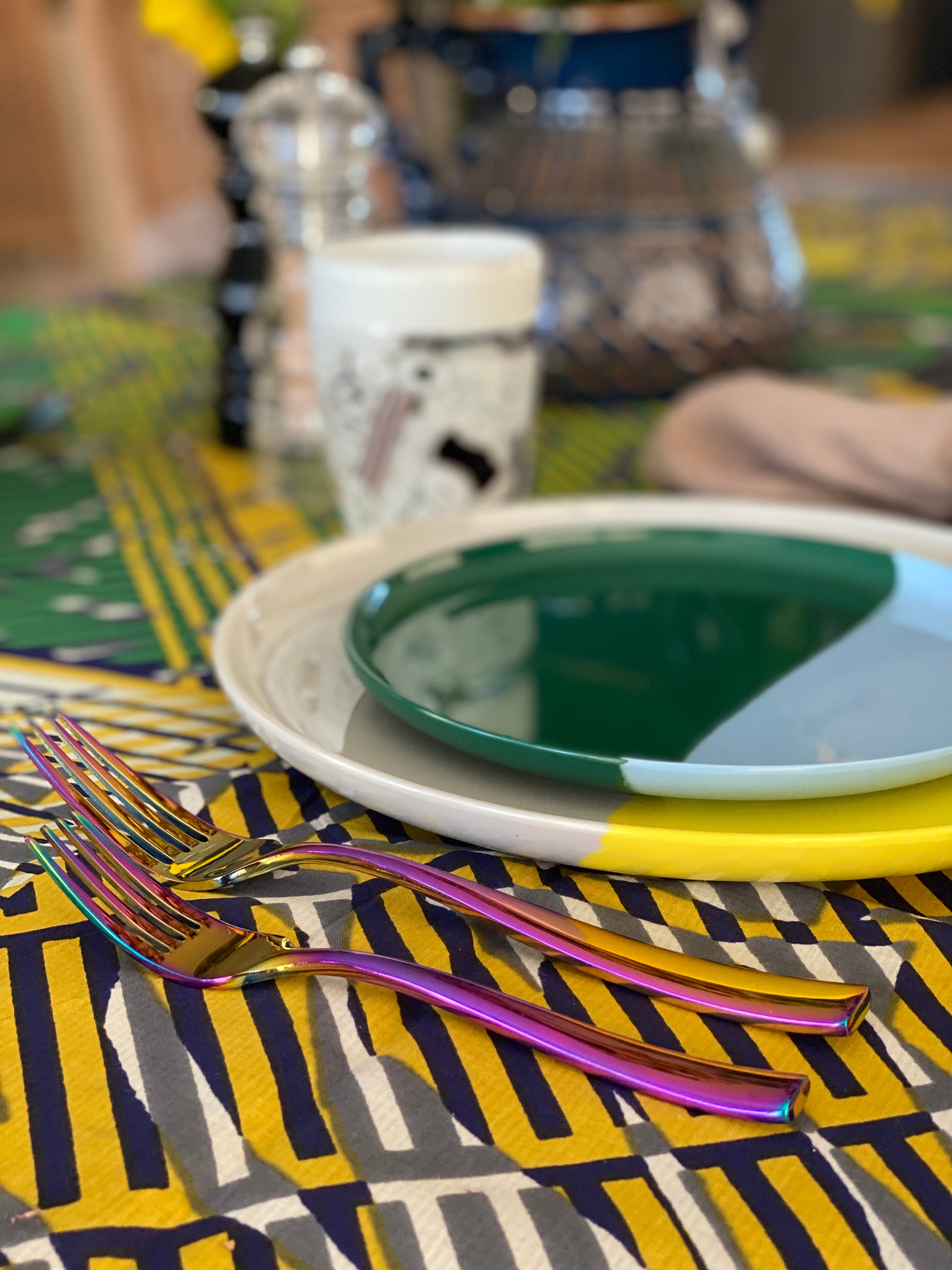 Shop the look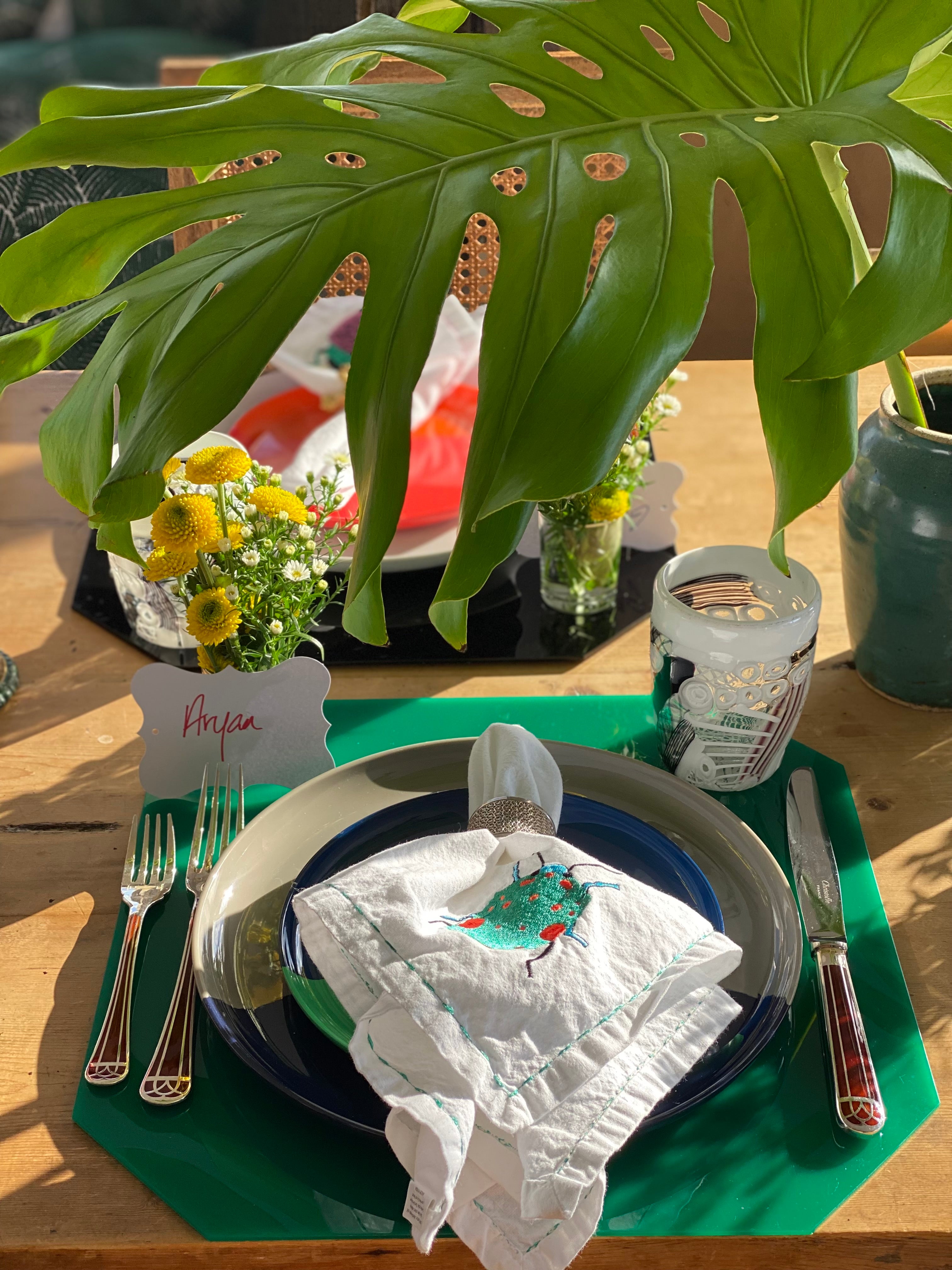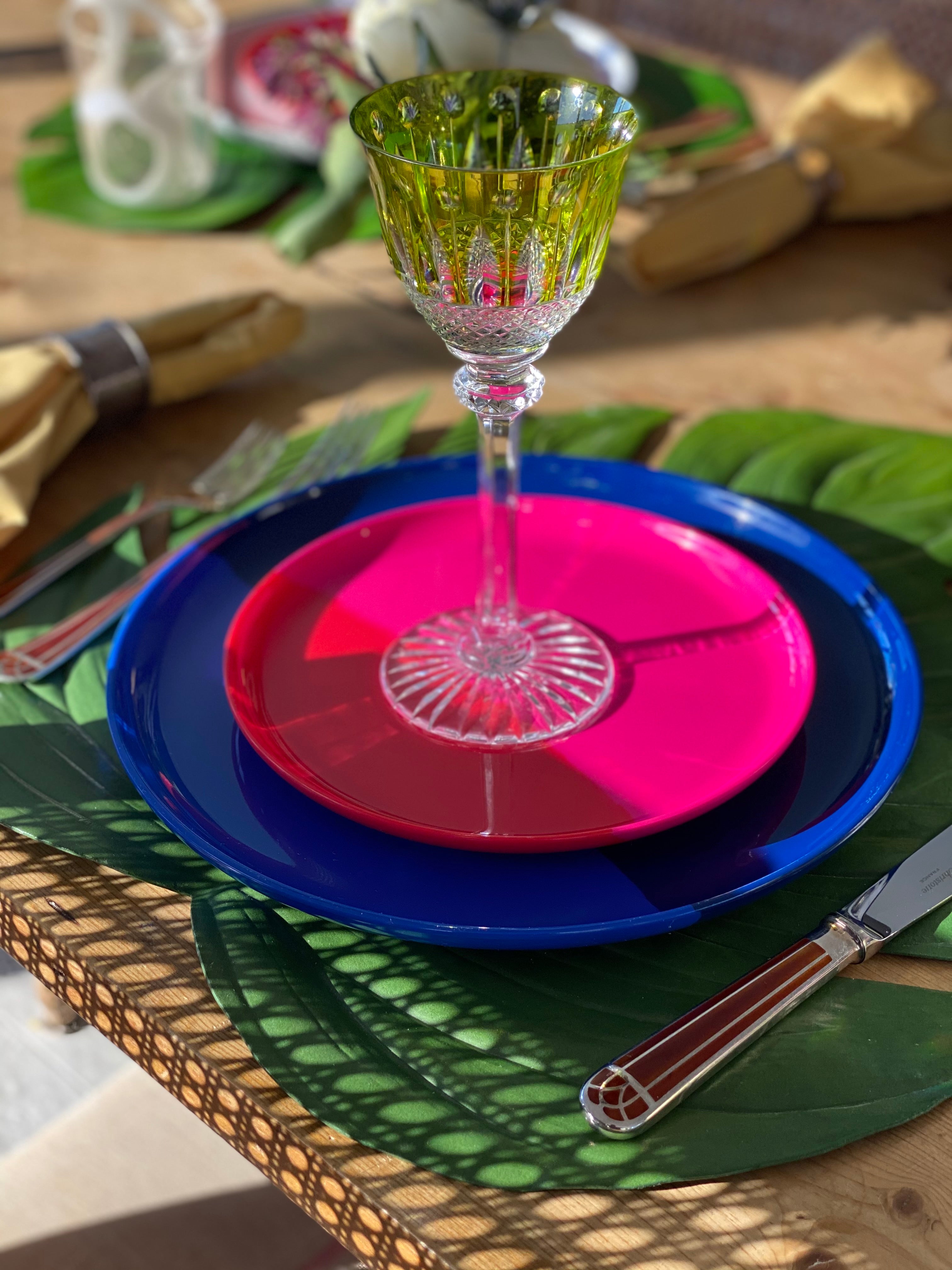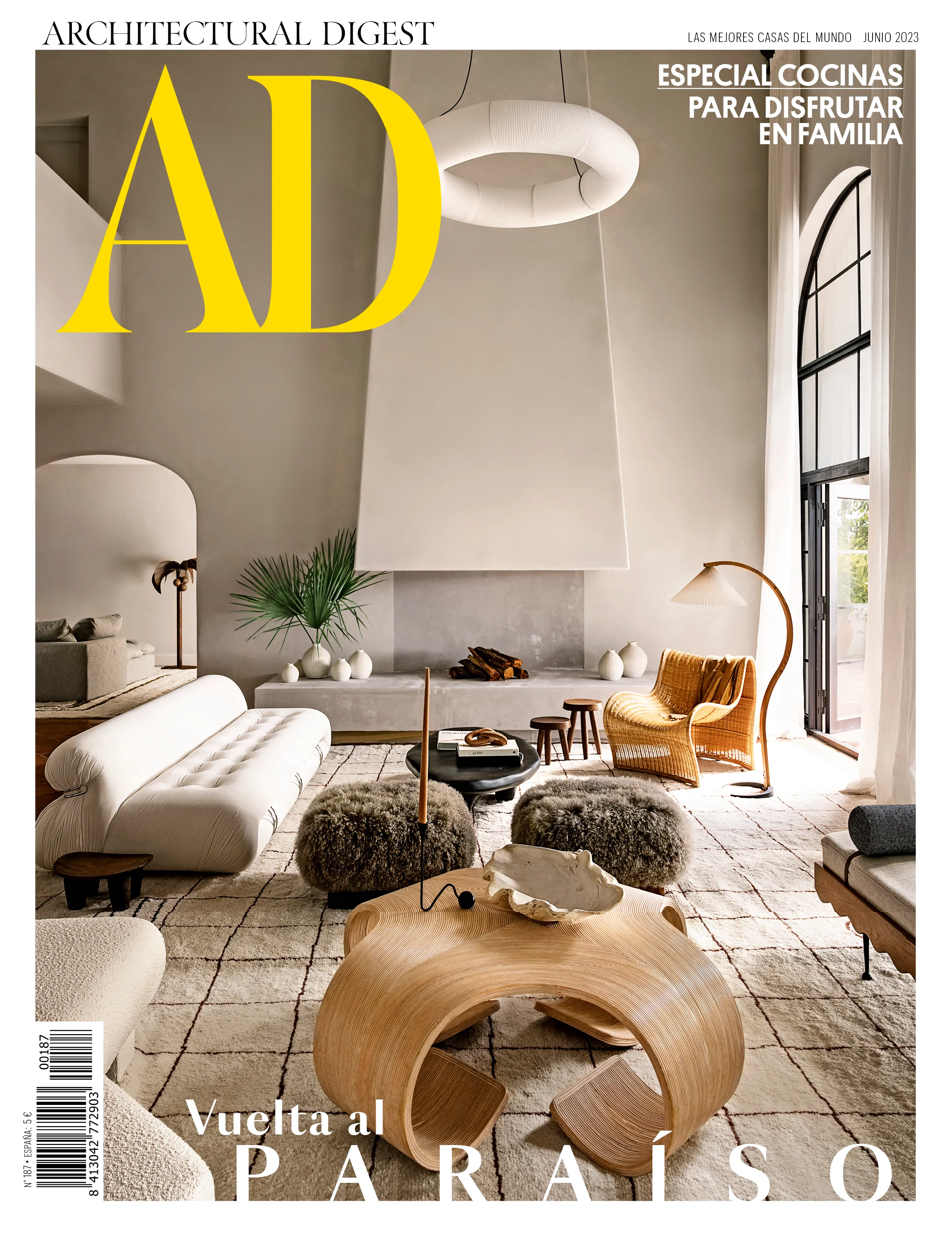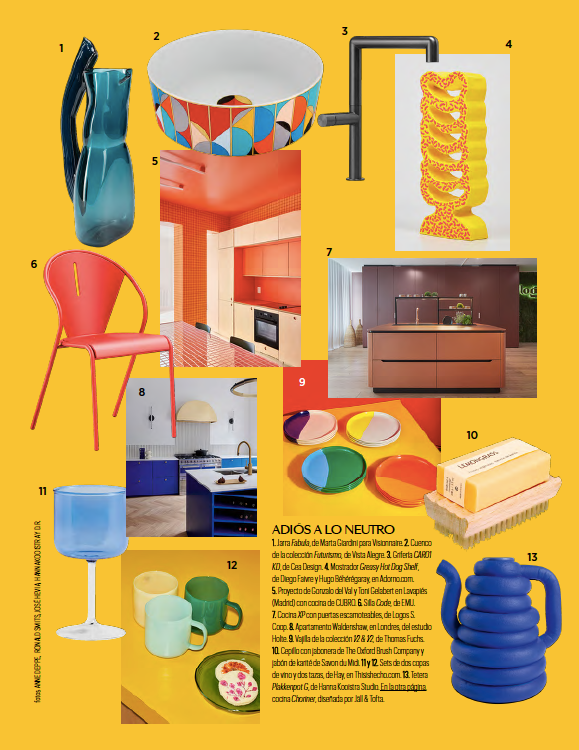 TF I PRESS
AS Seen on
Thomas Fuchs Creative brings craftsmanship by skilled artisans to market previously only available to the trade. Traditional techniques such as hand carving, lost wax casting and glass blowing are accessible at a price point without compromising the design aesthetic.
THOMAS' TAKE
TFC Explorations Blog
Thomas and Michou travel the world for inspiration, and also to spend as much time with glass workshops in Murano, Italy to Marble quarries in India.  A little snack and a glass of wine along the way is just nature's way or rewarding wandering spirits. Explore our adventures.