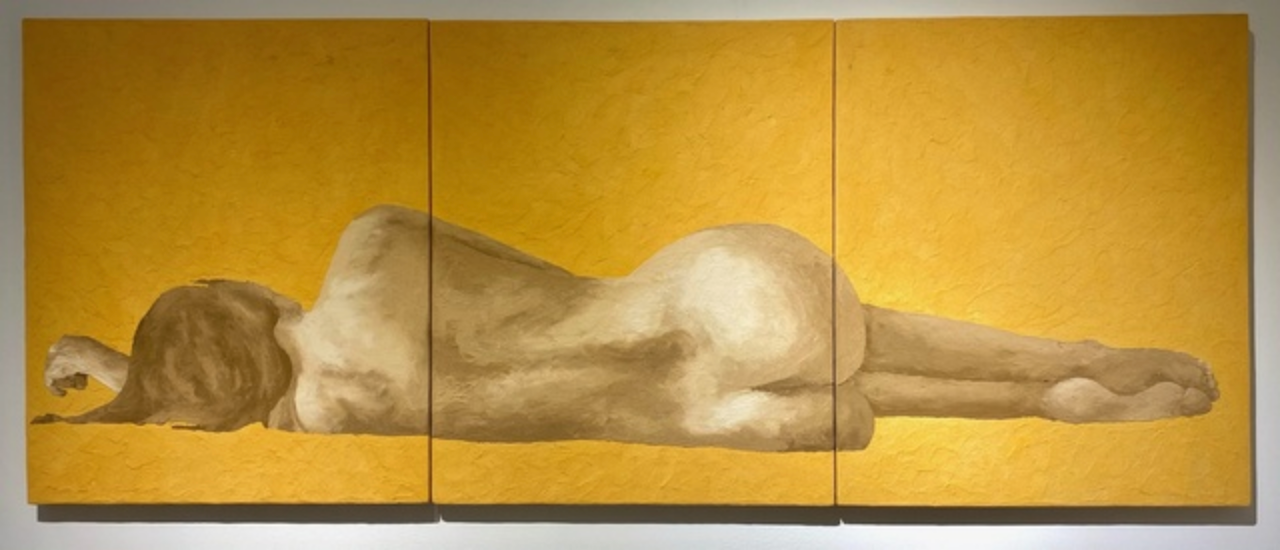 Gloria In Excelsis !!!! DIO!!!! THE DIVINE FEMININE
 Gallerist & Curator Gloria Porcella 
Welcome to our ONLINE STORE and blog.
Every Monday and Friday we take you behind the scenes to people, places and things that inspire us. As a barware, home accessories and lighting design company we are in awe of our friends who are doing amazing things that inspire us. 
This week we introduce you to our dear friend Gloria Porcella. Thomas met Gloria doing Yoga at the famed 1111 Lincoln Road Garage. Gloria became fast friends with us as we bonded over everything cool. Gloria, daughter of renown Italian Gallerist Tony Porcella and is a powerhouse in her own right. 
Thomas in front of The Pink Snail lite by Night 
Gloria is responsible for the Giant Pink Snails that crawled their way from Rome to Miami and ended up being as iconic to Miami as the wrapping of the island by artist Christo.
Her next show proves to be just as iconic as she set her site on celebrating the form of the female ... "The Divine Feminine"
The female figure has been a central object of Western art since time immemorial: from Botticelli's marine nudes to Titian's ravishing lovers and Courbet's 1866 "Origin of the World".
Divine Feminine is perhaps one of the few examples of artists to be able to expressively convey the radical, raw beauty of nude women, as fluid beings rather than fixed objects. Divine Feminine evoke women in control of their potent sexuality, rather than defined by it.
 An exhibition curated  by Roman Gloria Porcella which includes photography, sculpture, drawings, paintings to represent the beauty of the woman body. Manuel de Francesch, Alain Bonnefoit, Gianfranco Salis, Patti Grabel, Nina Surel, Omar Cruz, Ilaria d'Alessandro and Massimo Catalani with their own interpretation and technique celebrate the Divine Feminine.

The photos by Italian photographer Gianfranco Salis dated 1987 and 2004 of Porn Star Cicciolina (Ilona Staller, Jeff Koon's former wife and muse), the french painter, engraver, sculptor Alain Bonnefoit who was mentored by the sculptor Antoniuccio Volti, who studied under Auguste Rodin, a modern master of glorified human form.
Massimo Catalini Reading Woman 2008
The collaboration between Argentinian artist Nina Surel and photographer Omar Cruz gave life to a video performance from which the photographs were made. Italian Manuel de Francesch carved wood and sand sculptures that are just meant to be 'touched', Massimo Catalani paints with his unique technique that is a mixture of painting, modeling and architectural masonry. These are some of the artworks on show.
Click this LINK  for a virtual visit or If in NYC its a "Must See" - stop by 179 10th Ave. NYC, NY 10011 - Open Tuesday to Saturday 12pm - 6pm